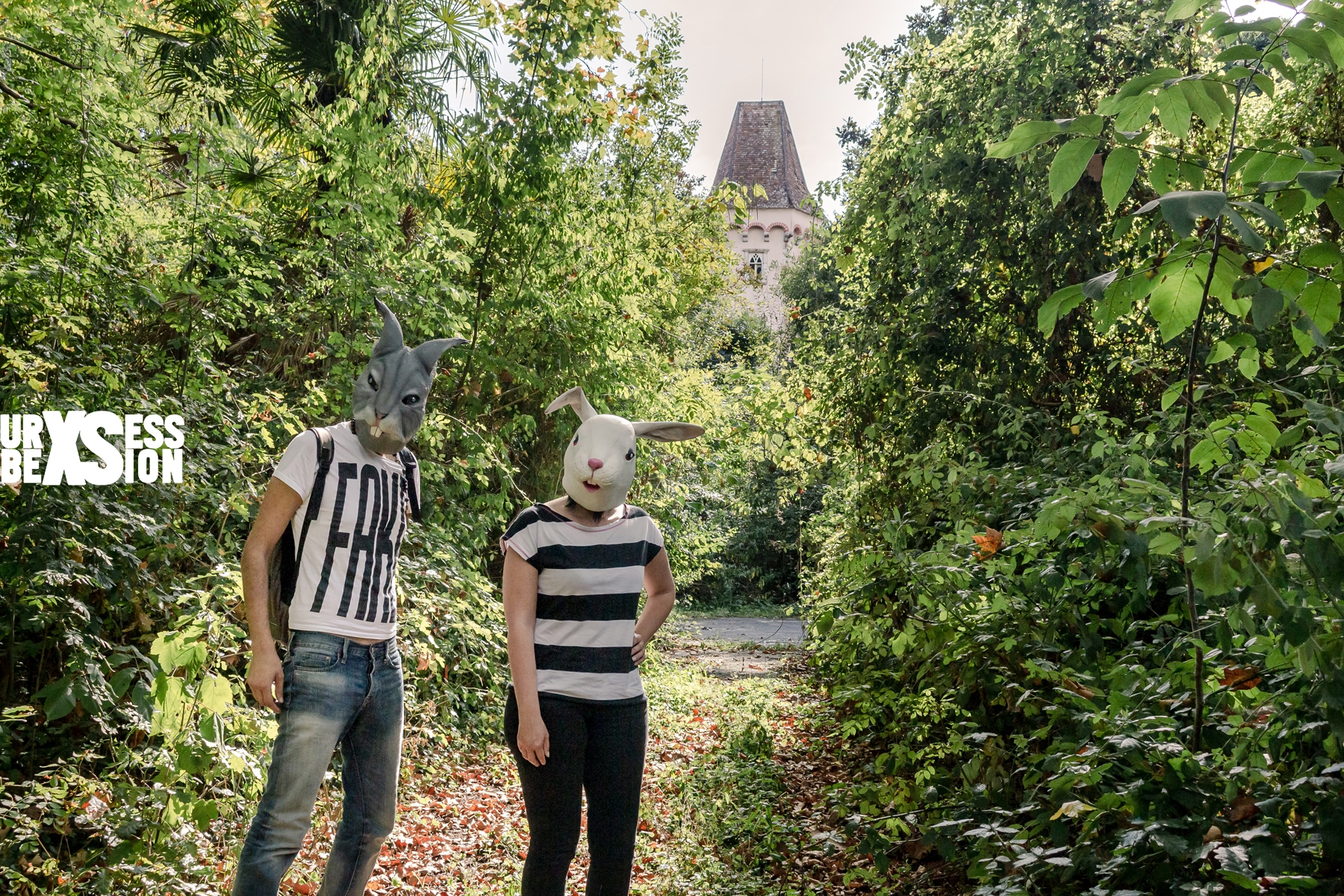 Protected by the nature, this castle is invaded by the vegetation, it is impossible to know that behind this vegetation there...
Built at the end of the 17th century, this french castle was used as a spa during the 18th century....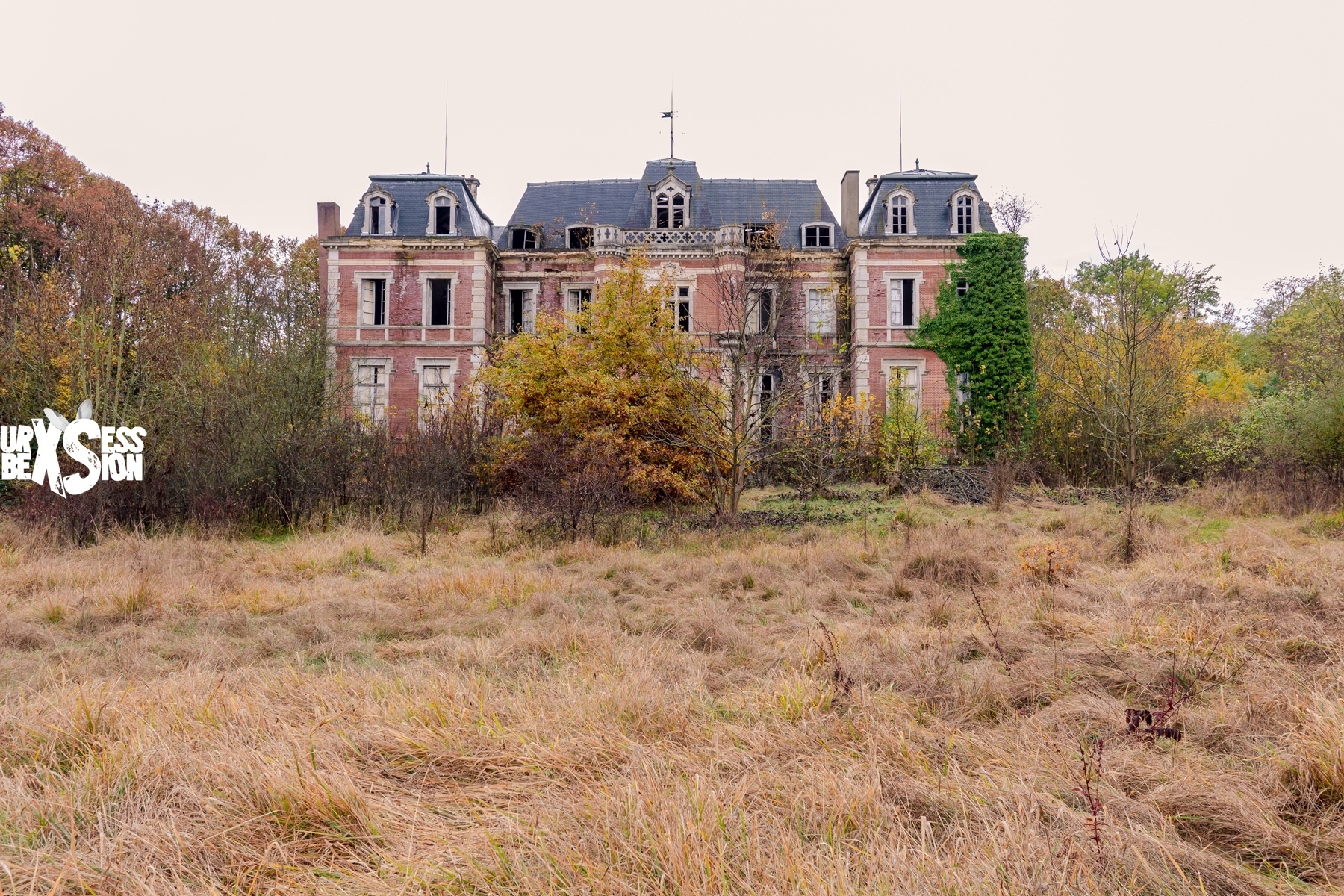 The construction of the castle of Versannes dates the XIXth century. With its two levels in a Gothic neo-style, this...
An abandoned castle with a beautiful facade but it remains nothing inside. We didn't discover some remains from its past,...
An abandoned castle in the North of France which has been uninhabited for many years. It stands completely still, but...