Here you will find our list of basic equipments required for urban explorations to capture great photos.
Camera
The 700D is the camera we used during our explorations. For the moment, we never had the idea to change it.
Ultra-Wide Zoom Lens
Promo
This Ultra-Wide Zoom Lens allows to get the whole picture to fit more of the shot into the frame without backing away from the subject. This lens is ideal for wide shots in enclosed spaces. The lightweight and compact body is comfortably designed for handheld shooting.
---
Macro Lens
Promo
This lens allows to captur highly-detailed images. A circular aperture helps to add creative background blur.
Fisheye lens
We used a fisheye lens during our explorations. It is an ultra wide-angle lens that produces strong visual distortion. Our fisheye lense allows us to give images a non-rectilinear appearance.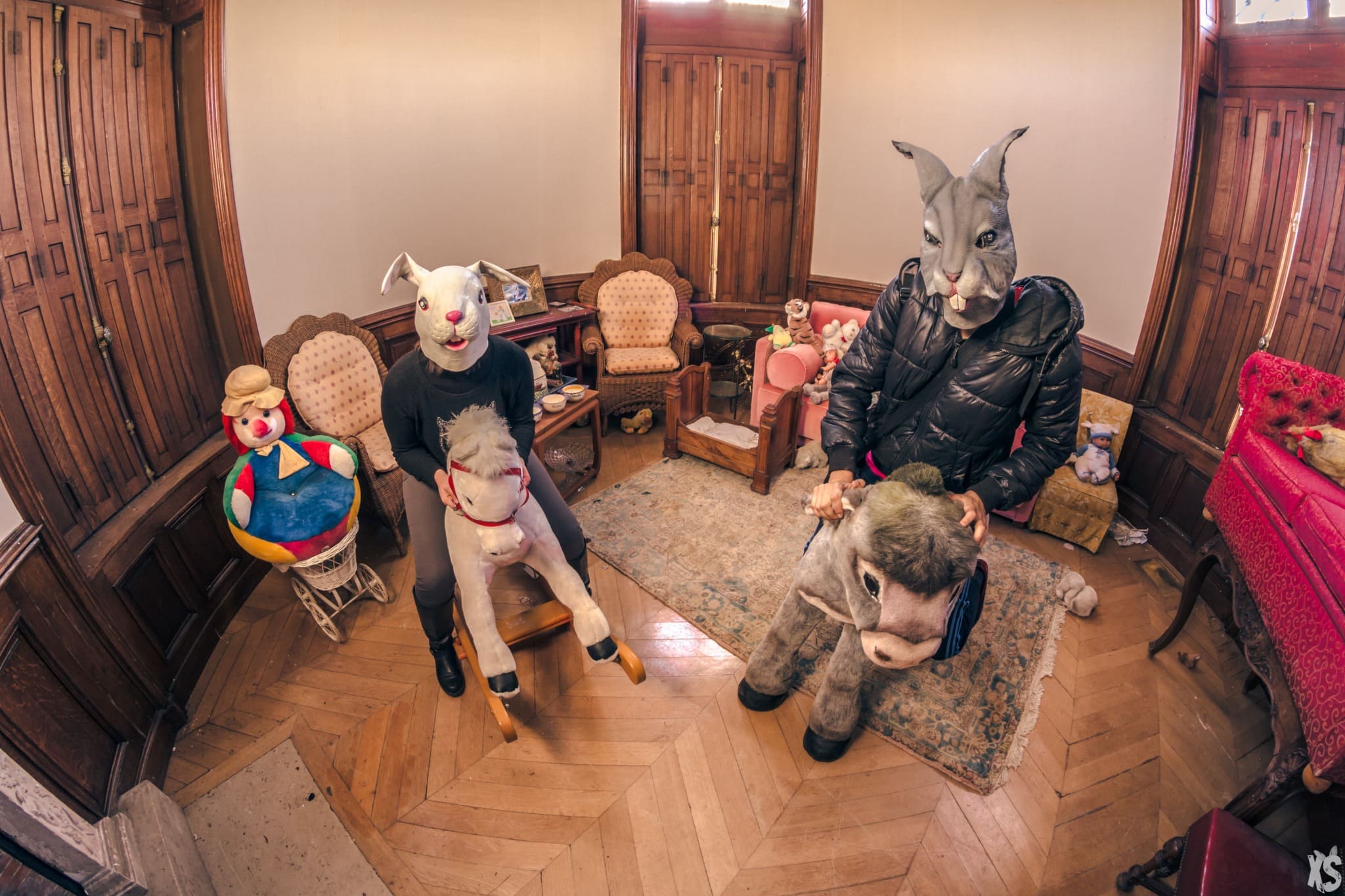 Backup Battery
Promo
This Canon Rechargeable Lithium-ion Battery is essential to avoid battery failure during urban explorations.
Backup Memory Card
SanDisk 32 Go Extreme PRO SDXC, carte mémoire, jusqu'à 170 MB/s UHS-I Classe 10, U3, V30
Notre carte mémoire SD UHS-I la plus puissante à ce jour avec des vitesses de prise allant jusqu'à 90 Mo/s et des vitesses de transfert jusqu'à 95 Mo/s
Conçue pour capturer des vidéos 4K UHD et des photographies en mode rafale séquentiel
Compatibles avec tous les périphériques hôte compatibles SDXC et SDXC UHS-I
Enregistrez des vidéos ininterrompues avec une Classe de vitesse UHS 3 (U3) et une Classe de vitesse vidéo 30 (V30)
Conçue et testée en conditions extrêmes : résiste aux températures extrêmes, à l'eau, aux chocs et aux rayons X
To take many photos in raw format without taking care about space in the memory card, don't forget the backup memory card.
Remote Control
Promo
CANON Telecommande RC-6 Infrarouge
CANON
Accessoire image & son
Produit de la marque CANON garantie 2 ans (sauf achat marketplace)
Voir ci-dessous pour specs & informations complémentaires
If you need a small, versatile and inexpensive remote shooting accessory, look no further than the Canon Remote Control RC-6. The remote control is a very simple device, controlled by just a button and a switch.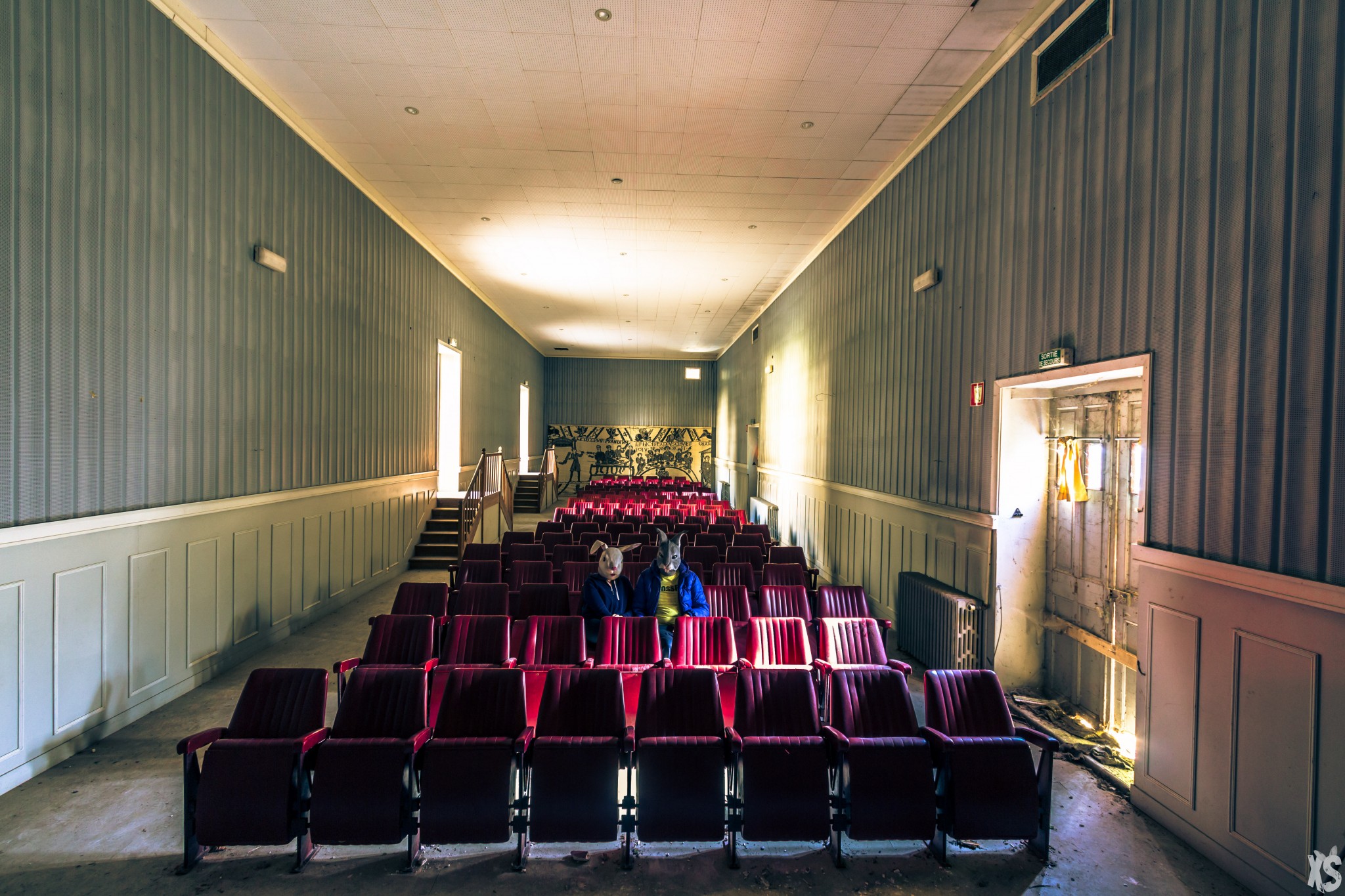 ---
Tripod leg
Neewer Trépied Portable en Alliage d'aluminium 2 en 1 Maximum 177 cm avec tête pivotante à 3 Directions et Sac de Transport pour Appareil Photo, caméscope DSLR, DV
Trépied 2 en 1 léger et pratique. Peut être converti en monopode en quelques secondes : desserrez le bouton et tirez la colonne centrale pour que la colonne centrale puisse être utilisée comme monopode.
Remarque : il ne comprend qu'un trépied 2 en 1. Monopode non séparé. Appareil photo non inclus.
Pieds réglables en 4 sections ; ne pèse que 1,8 kg, léger mais durable ; livré avec un sac de rangement, facile à transporter et à transporter.
Tête panoramique pivotante à 3 voies avec plaque de dégagement rapide : rotation à 360 degrés ; vous permet de prendre des photos à n'importe quel angle horizontalement et verticalement ; des panoramas précis peuvent être facilement orchestrés.
Fabriqué en alliage d'aluminium et caoutchouc antidérapant respectueux de l'environnement. Les pieds pivotants en plastique peuvent être mieux ajustés au sol et non statiques. Pieds pivotants avec système anti-rotation pour une manipulation plus pratique des jambes. Crochet multifonction vous permettant de suspendre un poids supplémentaire pour une stabilité accrue. Poignée de réglage télescopique et levier de réglage de la hauteur pour une utilisation facile et un réglage pratique de la prise de vue.
NEEWER 66 pouces trépied pour appareil photo monopode avec rotule en fibre de carbone,plaque de dégagement rapide de type Arca 1/4",sac, trépied de voyage léger,charge maximale : 26,5 lb/12 kg
【Trépied/Monopode 2 en 1】 Doté d'un pied détachable et d'une colonne centrale amovible, le trépied en fibre de carbone Neewer permet la transformation d'un trépied en monopode (la hauteur peut atteindre 68,9" (175 cm)) à différentes fins photographiques, y compris la photographie de la nature , macrophotographie et portraits
【Pieds de Trépied Réglables】 Les pieds à 4 sections avec verrous tournants peuvent s'étendre de 22,6 "à 66,1" (57,5 cm à 168 cm) en quelques secondes et offrent une stabilité fiable. Ces jambes peuvent se tenir sur des surfaces inégales ou rester à plat pour les tirs au ras du sol. La colonne centrale inversée permet de prendre facilement des images en contre-plongée
【Roue Sphérique Polyvalente à 360 °】 La rotule en métal est livrée avec une plaque à dégagement rapide pour un montage instantané de l'appareil photo. La base panoramique à 360 ° permet une photographie panoramique fluide tandis que les mouvements de pivotement à 360 ° et d'inclinaison à 90 ° vous permettent de prendre des photos verticales, horizontales et aériennes
【Construction en Fibre de Carbone Solide】 Le trépied en fibre de carbone avec stratifié à 8 couches est solide, léger et résistant à la corrosion, capable de supporter 26,5 lb (12 kg) et de résister aux environnements difficiles. L'extérieur noir avec des motifs à rayures est simpliste et élégant
【Pliable et Portable】 Le trépied pliable peut s'effondrer jusqu'à 19,3" (49 cm) et se glisser dans le sac de transport pour un rangement et un transport faciles
Neewer - 90090908 - Trépied en fibre de carbone monopode 160 cm à 360 ° avec tête de boule, Fluide Tête vidéo, 1/4 plaque de sabot rapide et sac de transport pour appareil photo reflex numérique, vidéo caméscope
Y COMPREND: (1)160 centimètres Trépied Monopode Portable en Fibre de Carbone,(1)otule Pro Vidéo Fluide,(1)Sac de transport
2-EN-1 TREPIED: capable de servir de monopode et se transformer en alpenstock avec une jambe démontée. Vous assure une perfection de performance et de qualité d'image pour des photos de grandes dimensions
ROTULE PANORAMIQUE AVEC NIVEAU A BULLE: vous permet d'avoir une vue panoramique avec flexibilité assuré par les 3 positions réglables pour l'angle entre les jambes
COLONNE CENTRALE: La conception de la colonne centrale avec crochet de sac de sable et des pattes antidéparantes peut assurer d'avantage la stabilité
ROTULE VIDEO FLUIDE: Le bouton de rapide verouillage sert d'une double assurance pour protéger l'appareil contre la chute accidentelle; Capable d'accepter des appareils de objectif longue, téléscopes numériques et caméras vidéos astronomicales
Manfrotto Tripod Legs are the most reliable companion for all photographers during urban explorations looking for better-than-ever camera stability. Nothing will do as much to improve photography as using a good tripod.
Camera Backpack
USA Gear Digital SLR Camera Sac à Dos avec Compartiment pour Ordinateur Portable, Housse de Pluie, Objectif de Rangement pour appareils Photo DSLR pour Nikon D3300 D5300 D5500 D7200 D500 D750
Nikon appareil photo reflex numérique portable, ordinateur portable et accessoires étui de transport sac de voyage pour appareil photo reflex numérique
Compartiment rembourré (16.5"l x 26,7 cm W) pour les ordinateurs portables/ordinateurs portables (peut contenir jusqu'à un portable 39,6 cm), tablettes, livres et plus
Porter comme un sac à dos avec deux sangles ou glisser une sangle de distance pour porter comme un porte-bébé ; utitlize la sangle abdominale pour la gestion du poids et de confort
De nombreuses fonctionnalités polyvalentes, y compris 8 poches pour accessoires, housse anti-pluie, trépied support avec sangle et pied support, bagages, la fente de la poignée et plus
Dimensions intérieures : 27,9 x 26,7 x 15,2 cm/taille régler jusqu "à 35,6 cm ; bretelles régler jusqu" à 114,3 cm
Camera backpacks are the ideal photographer's carrying solution. They allow to hold the camera, lenses and accessories that keep them safe, stylish and comfortable. Be sure that you need a good camera backpack during urban explorations.
Flashlight
Monster Light 2400 Quantum 1300 Lumen Lampe de poche tactique LED – Anodisation dure réelle, 5 modes, mise au point adustable, résistant à l'eau pour camping/randonnée/urgence/chasse/randonnée/randonnée/randonnée/randonnée/randonnée/randonnée/randonnée/randonnée/randonnée/randonnée/randonnée/randonnée/randonnée/randonnée/randonnée/randonnée/
Super lumineux : 1 300 lumens (max) LED CREE balaye la lumière vive sur la longueur d'environ deux terrains de football (660 pieds/200 m) et atteint près de 1000 pieds. Entièrement zoomable de faisceau large à étroit. Dispose de 5 paramètres adaptables : fort, moyen, faible, stroboscopique, SOS.
Longue durée de vie : jusqu'à 5 heures (mode haut faisceau, batterie 18650 3600 mAh) LED offrent une durée de vie prolongée de 100 000 heures.
Méthode d'anodisation dure véritable : forte durabilité. Pas de problèmes de transformation et de rayures par temps pluvieux et froid.
Fonction zoom Plage de mise au point réglable pour concentrer le faisceau ou l'élargir pour éclairer une plus grande surface.
Design antidérapant et résistant à l'eau. Convient pour le vélo, la randonnée, le camping et d'autres activités de plein air.
Don't forget a flashlight to help you to see well and take great shoots during urban explorations.
Masks
Urban explorers generally use masks, only for fun. Some explorers wear a respirator/face mask. Let's use your imagination and choose your mask, or not. It is not an obligation.
---
These items on Amazon might you be interested in: