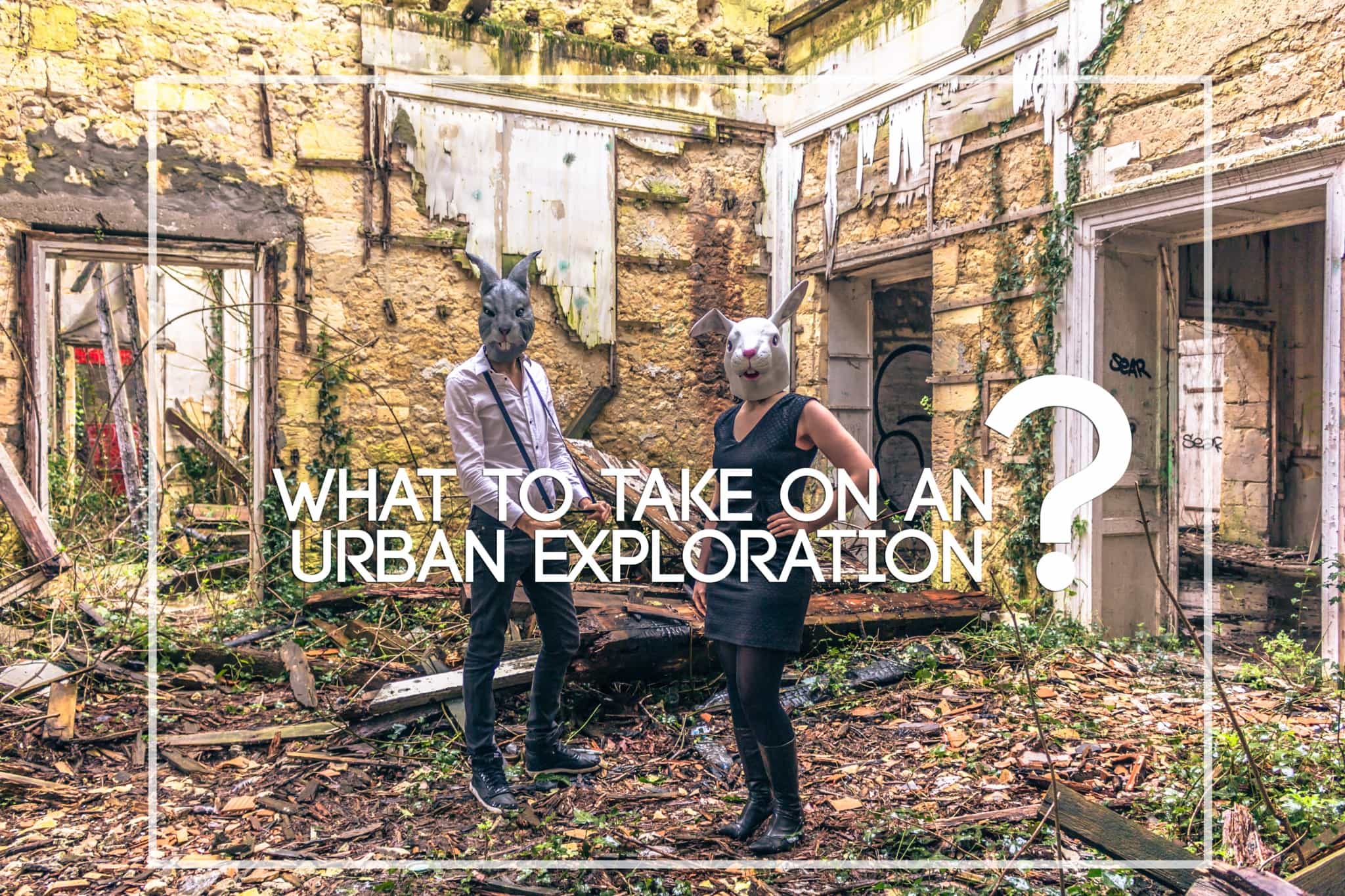 Here you will find our list of basic equipments required for urban explorations to capture great photos.
Camera
The 700D is the camera we used during our explorations. For the moment, we never had the idea to change it.
Ultra-Wide Zoom Lens
This Ultra-Wide Zoom Lens allows to get the whole picture to fit more of the shot into the frame without backing away from the subject. This lens is ideal for wide shots in enclosed spaces. The lightweight and compact body is comfortably designed for handheld shooting.
Macro Lens
This lens allows to captur highly-detailed images. A circular aperture helps to add creative background blur.
Fisheye lens
We used a fisheye lens during our explorations. It is an ultra wide-angle lens that produces strong visual distortion. Our fisheye lense allows us to give images a non-rectilinear appearance.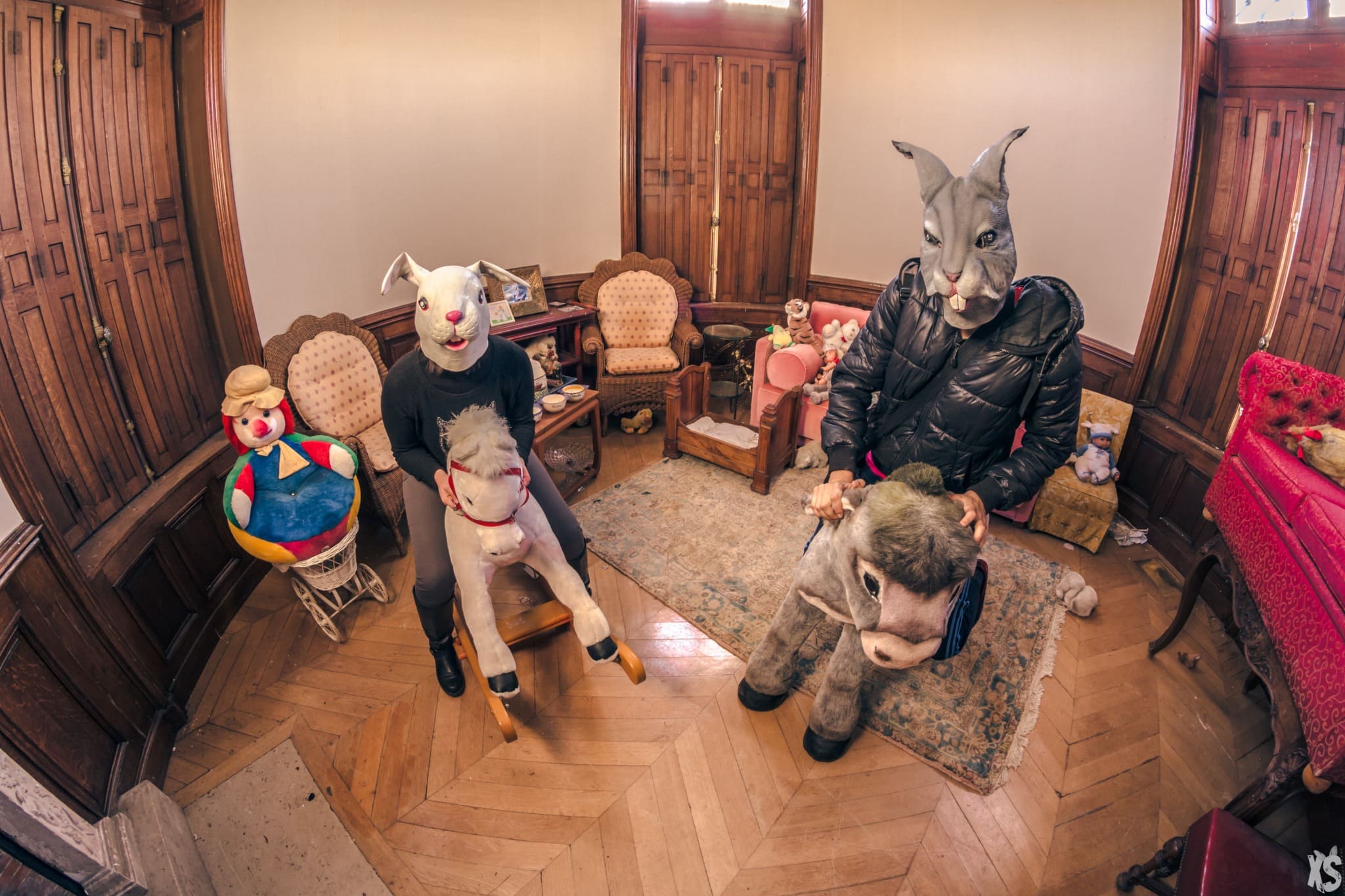 Backup Battery
This Canon Rechargeable Lithium-ion Battery is essential to avoid battery failure during urban explorations.
Backup Memory Card
To take many photos in raw format without taking care about space in the memory card, don't forget the backup memory card.
Remote Control
If you need a small, versatile and inexpensive remote shooting accessory, look no further than the Canon Remote Control RC-6. The remote control is a very simple device, controlled by just a button and a switch.
Tripod leg
Manfrotto Tripod Legs are the most reliable companion for all photographers during urban explorations looking for better-than-ever camera stability. Nothing will do as much to improve photography as using a good tripod.
Camera Backpack
Camera backpacks are the ideal photographer's carrying solution. They allow to hold the camera, lenses and accessories that keep them safe, stylish and comfortable. Be sure that you need a good camera backpack during urban explorations.
Flashlight
Don't forget a flashlight to help you to see well and take great shoots during urban explorations.
Masks
Urban explorers generally use masks, only for fun. Some explorers wear a respirator/face mask. Let's use your imagination and choose your mask, or not. It is not an obligation.
Urbex Session | Discover :