Urban

Exploration

documentaries
Here's some fascinating video documentaries about Urban Exploration. Let's learn more about this exciting practice.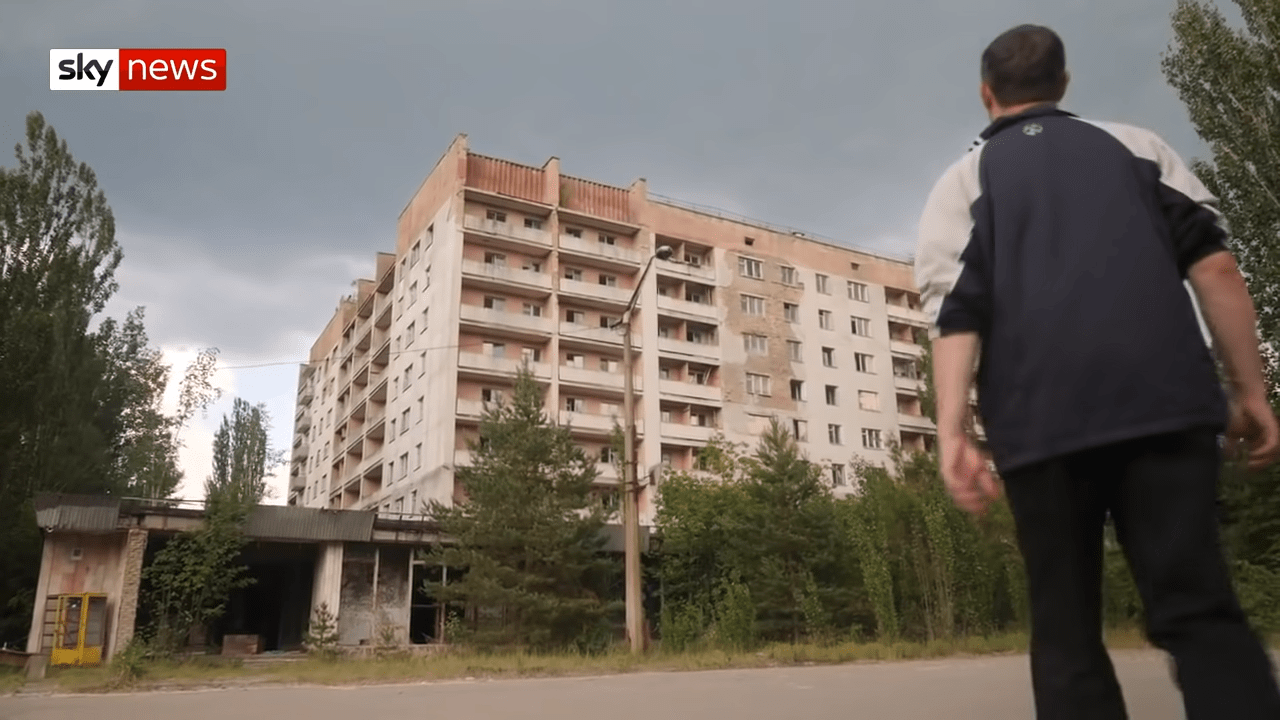 The Real Chernobyl
This documentary presents the dramatic event of Chernobyl. Throughout this report, several testimonies from persons who have experienced the drama. An exciting documentary.
Watch the video
USA: Abandoned Spaces - Ruins of the American Dream
Documentary broadcast by Arte with the photographer Matthew Christopher, author of the book "Abandoned America". Let's go to Pennsylvania to discover abandoned places.
Watch the video