Exploration of an abandoned bowling alley for about ten years located in Japan. There remained many bowling pins and balls, all the equipment seems to be there. In a storage room, we found a lot of shoes for bowling. Despite the lack of brightness, we managed to take several photos.
---
Urbex Session don't give out or swap locations.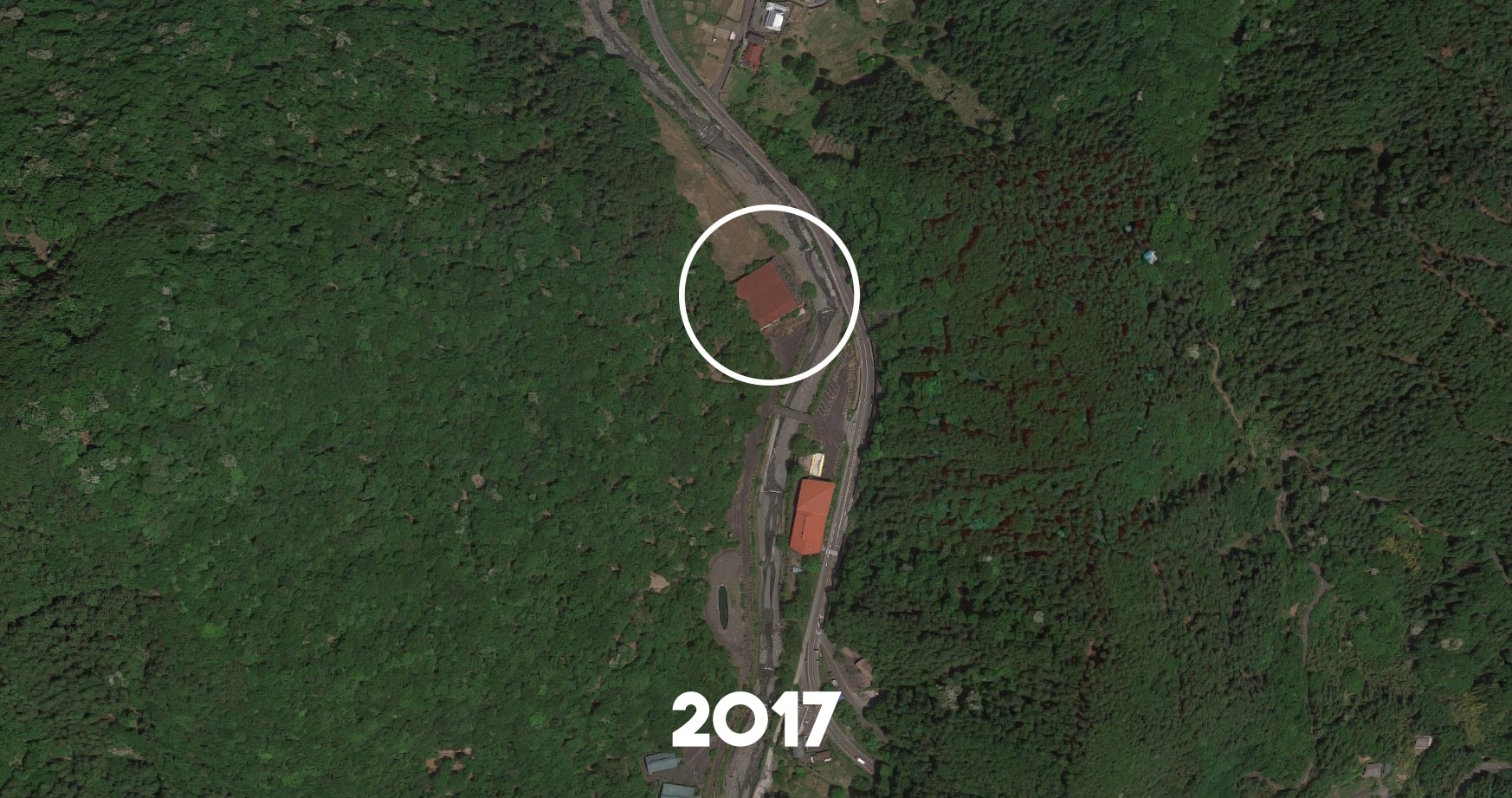 ---
Choose one of your favorite art prints amongst these photos here: https://marie-et-raphael.com
---
---
Let's explore other abandoned places in Japan by [clicking here]
---
These items on Amazon might you be interested in:
No products found.