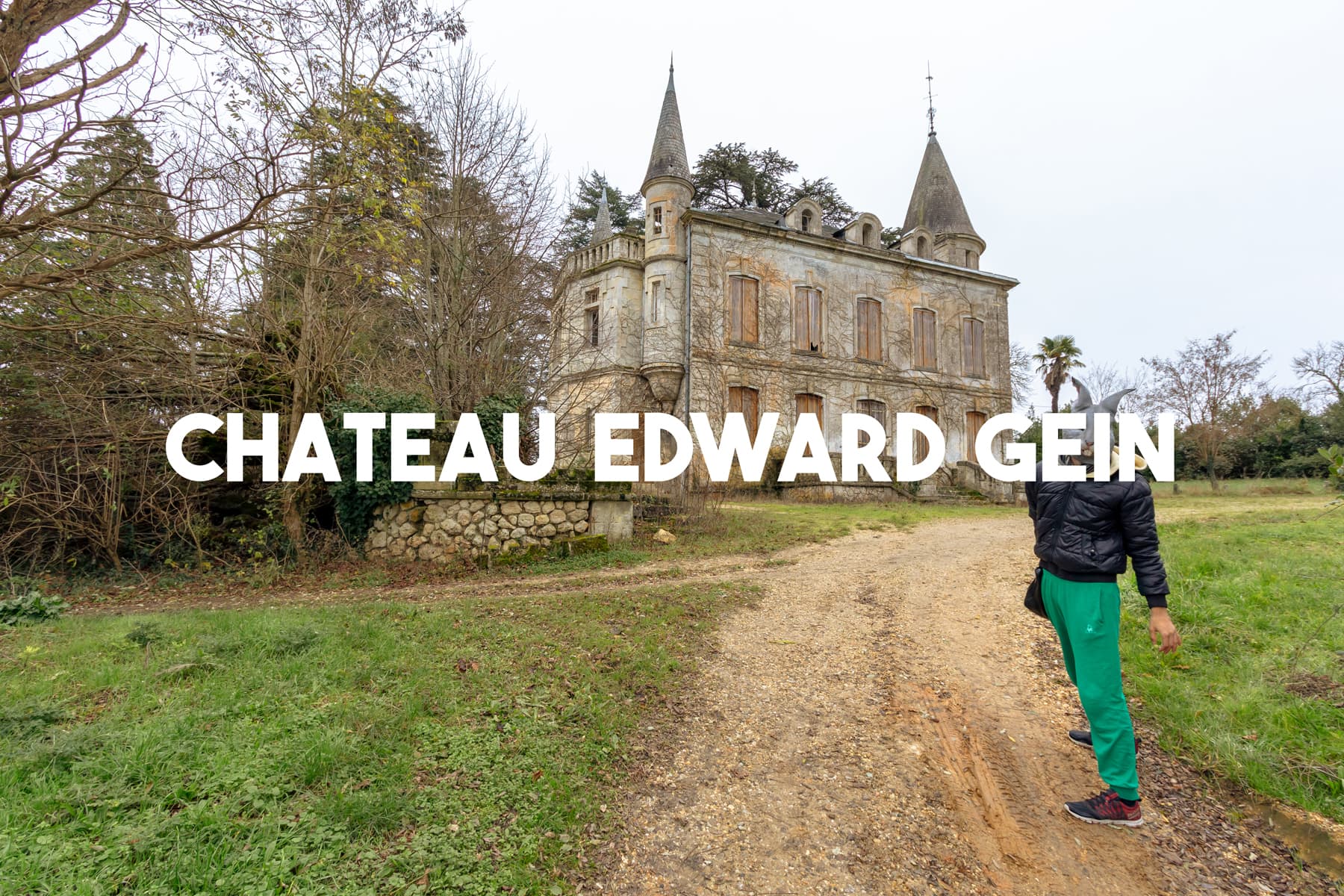 Abandoned castle surrounded by vineyards next to Bordeaux. A place in bad conditions with an uninteresting interior. However we discovered...
This abandoned place is truly amazing. Located in Lorraine, this place was an office belonging to a steel company. The...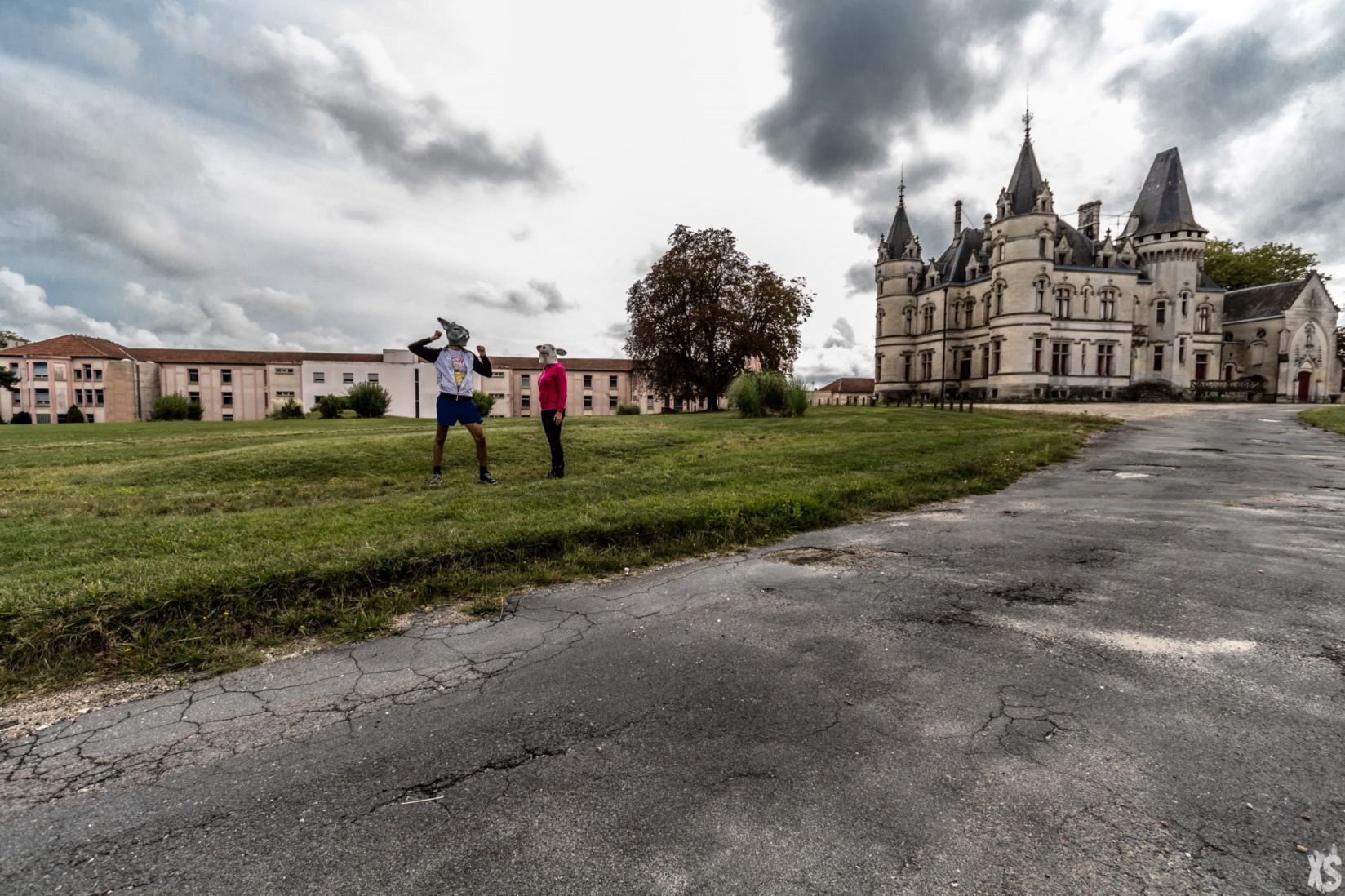 Exploration of a big sanatorium, a place for the care and treatment of people who are recovering from illness or...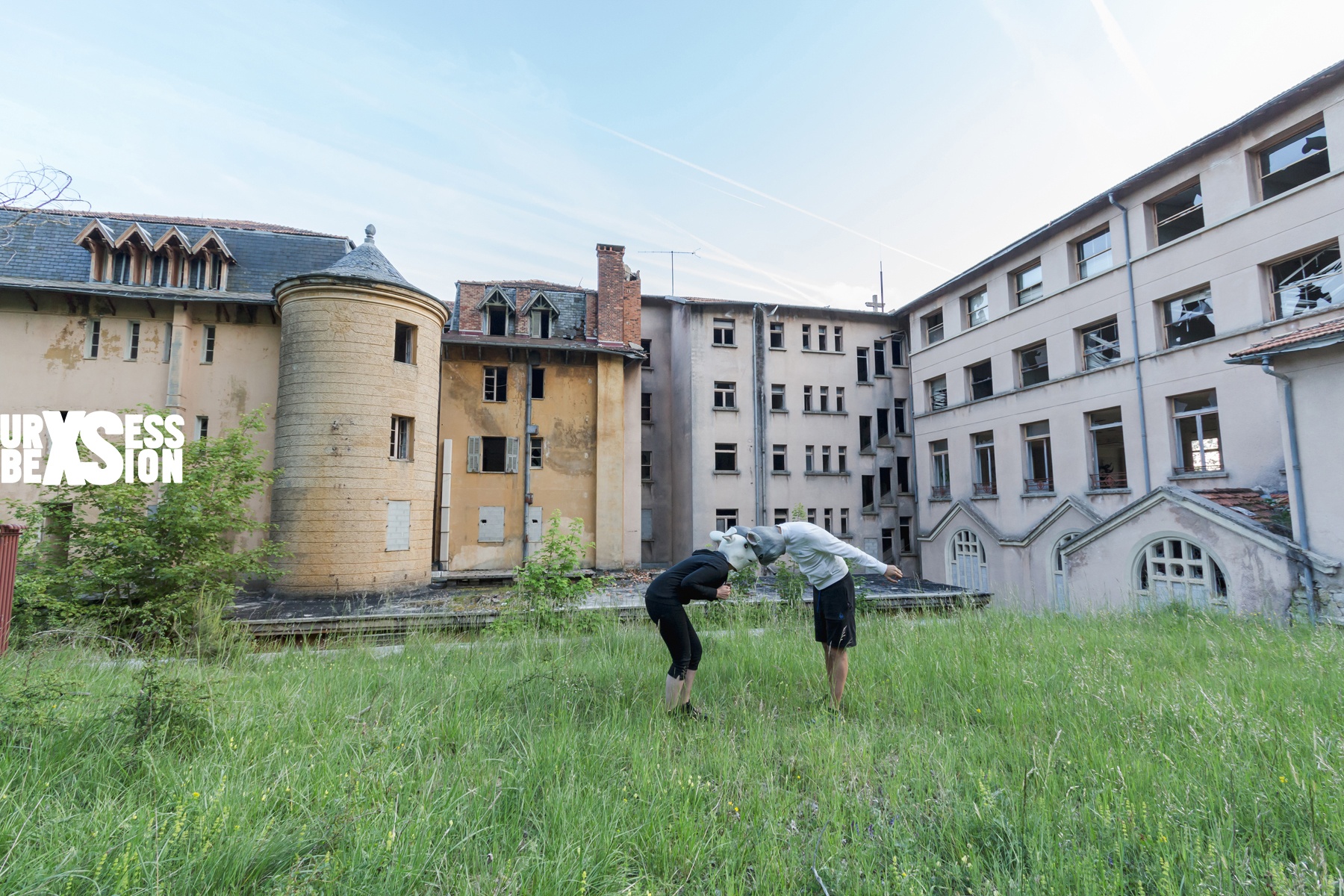 In the Azure Coast, there is an abandoned hospital, lost in the mountains. Hidden behind trees, we cannot find this...
An abandoned castle in the North of France which has been uninhabited for many years. It stands completely still, but...