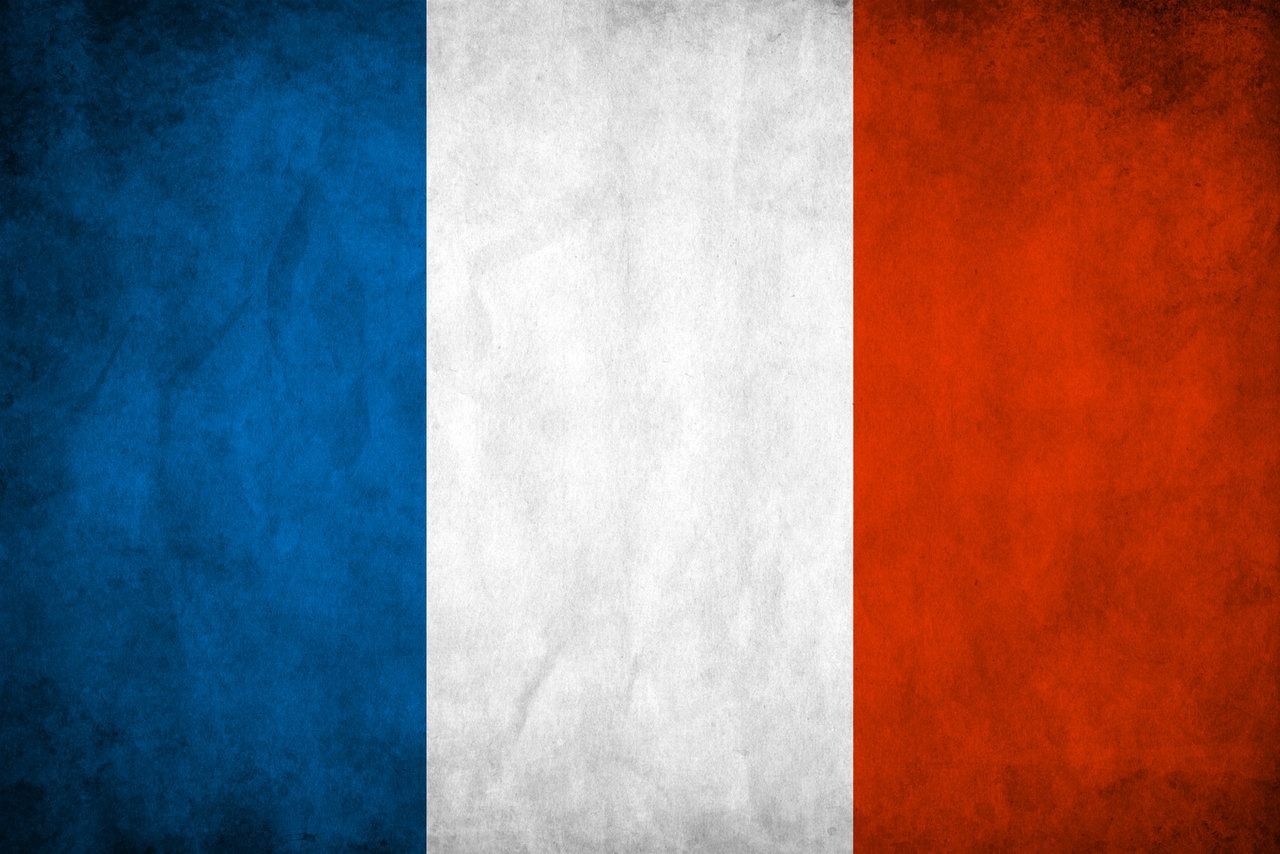 An amazing abandoned aquarium in France. Let's go and discover all these abandoned fishponds....
With ​​an area of about 36,000 square meters with a beautiful view, we had...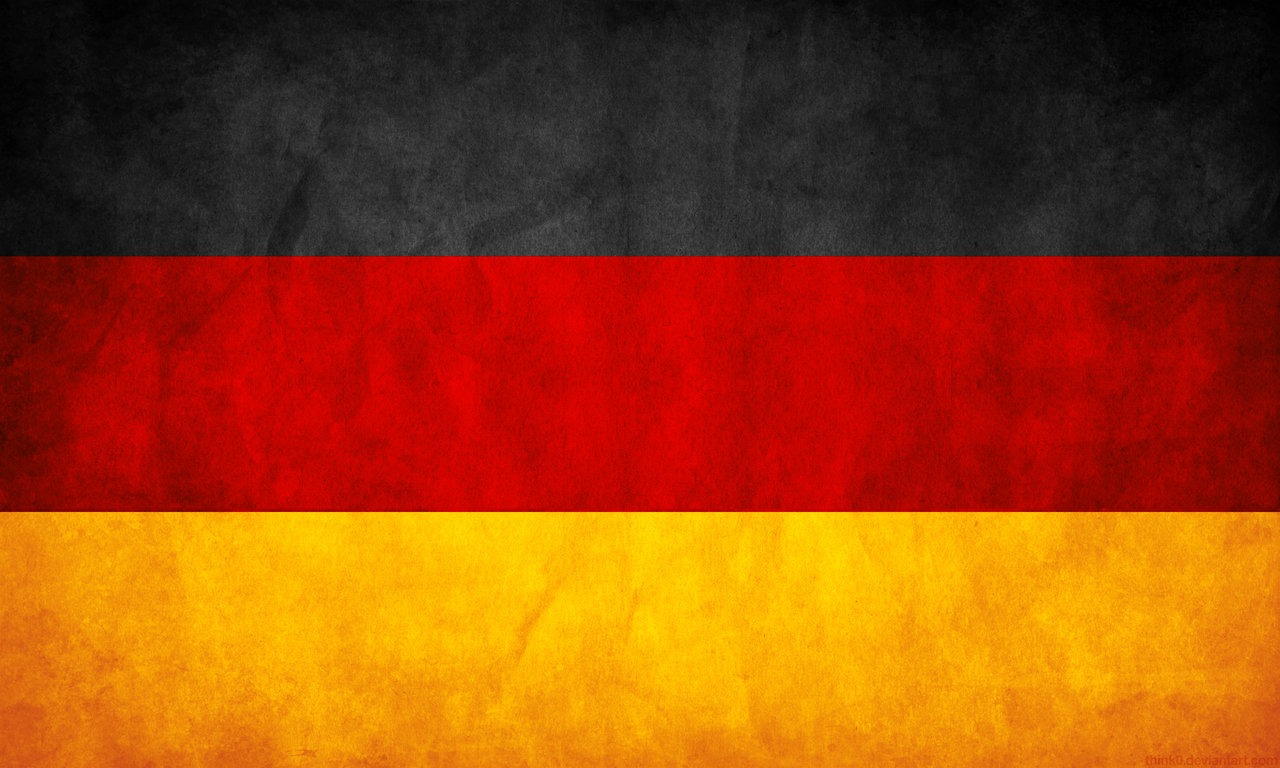 One of our best explorations. In fact, we discovered in this hotel the beauty...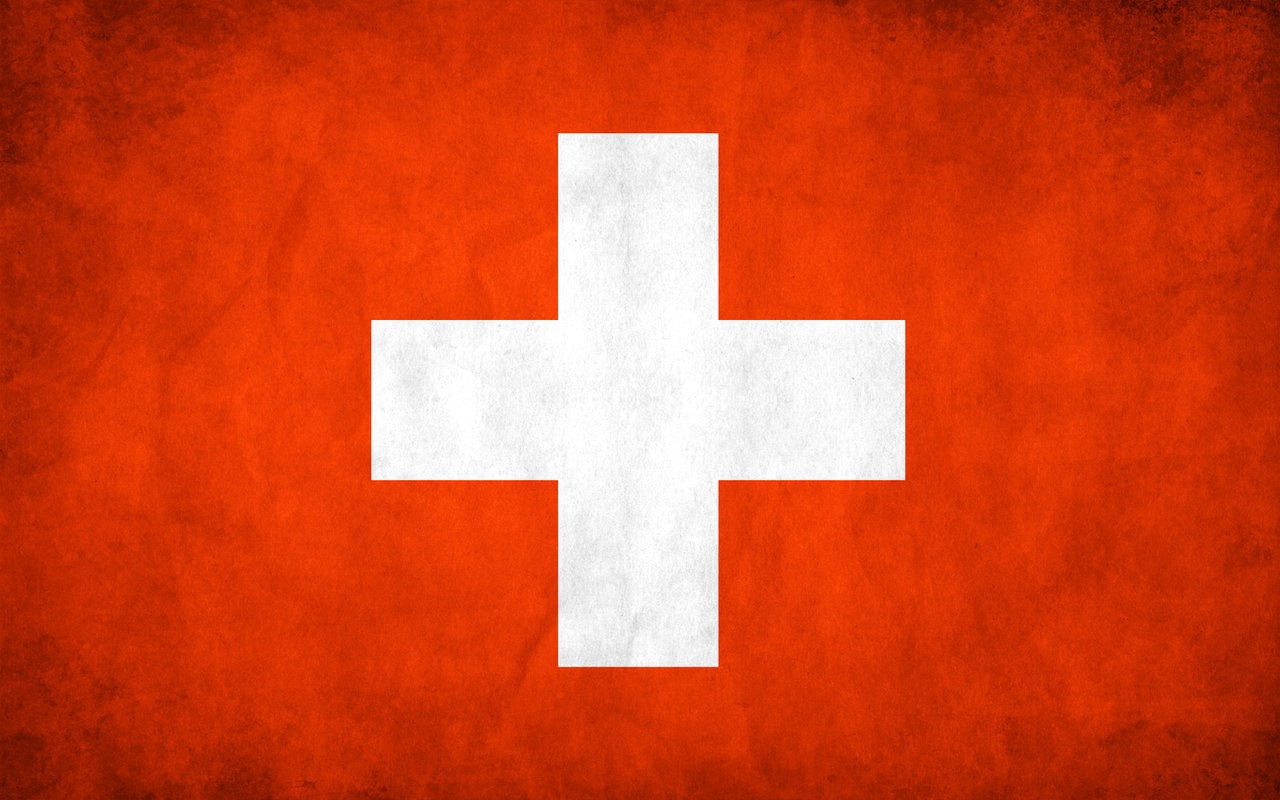 A never ending road in the mountain, with bends in repetition, this abandoned sanatorium is...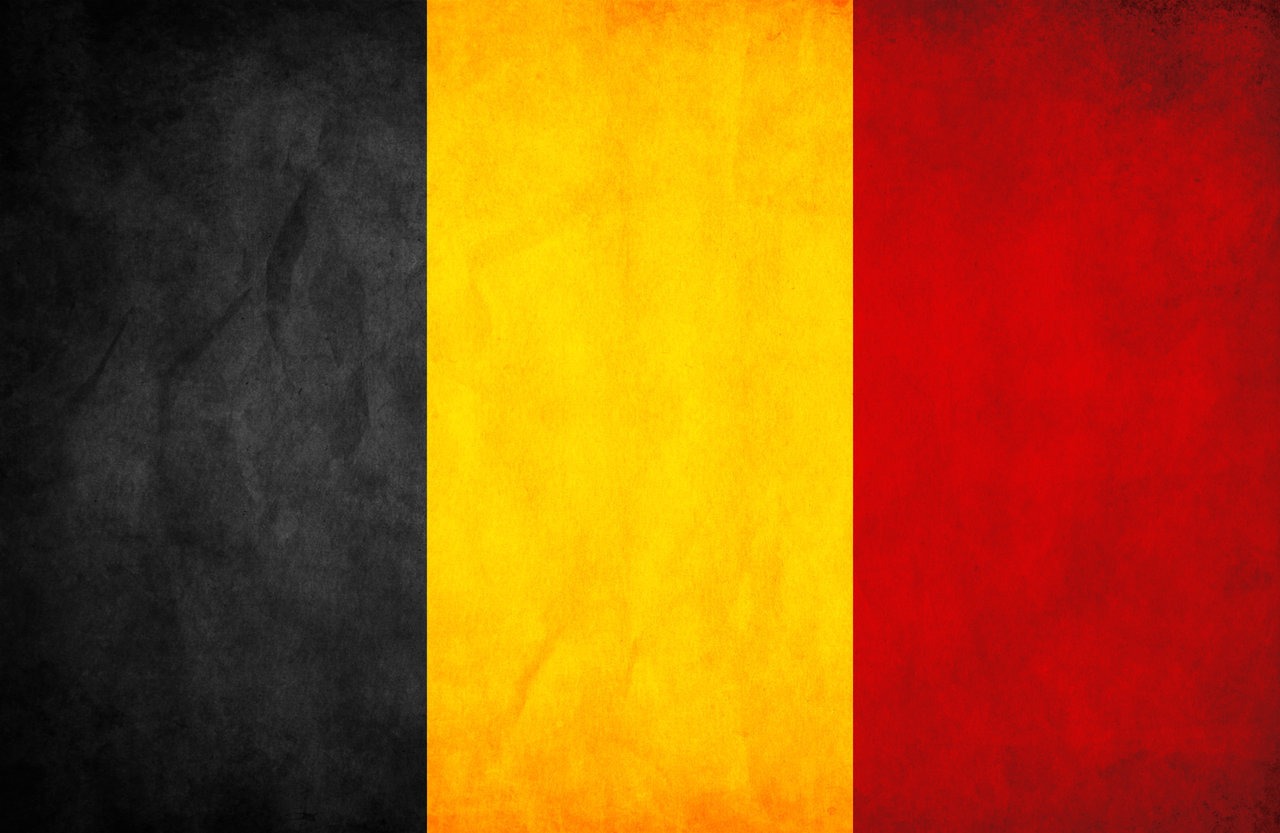 The "red castle", an abandoned retirement home for elderly people. It was built in...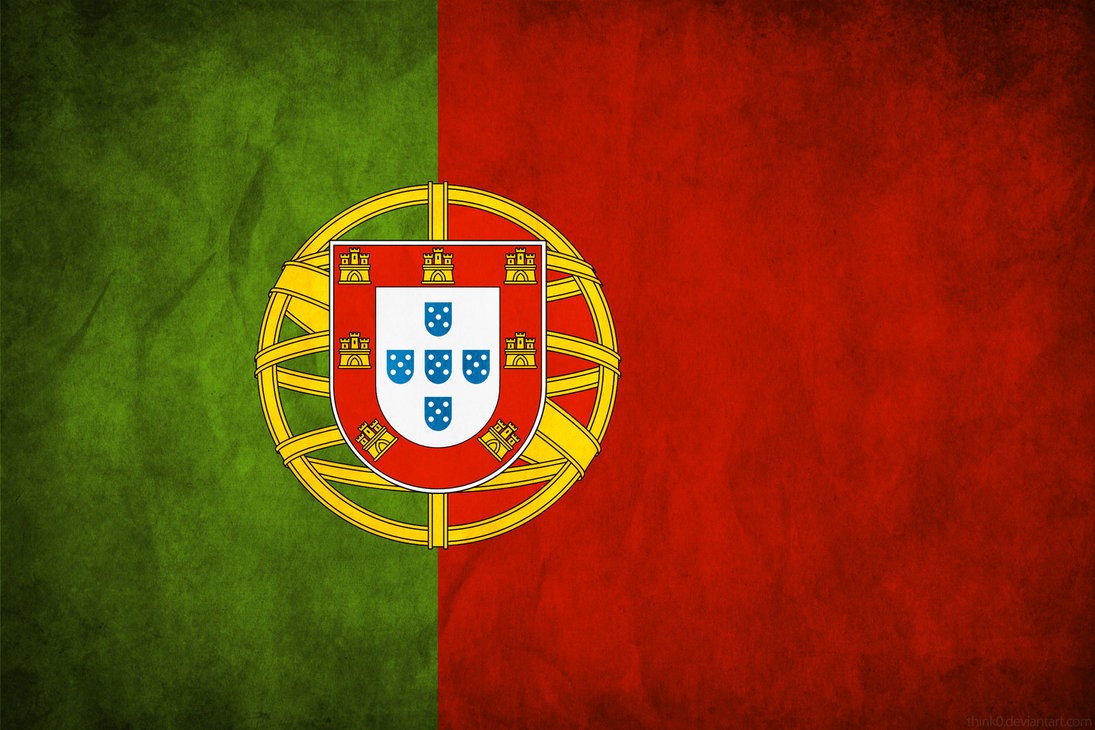 One of the most famous abandoned buildings in Portugal : an abandoned palace built...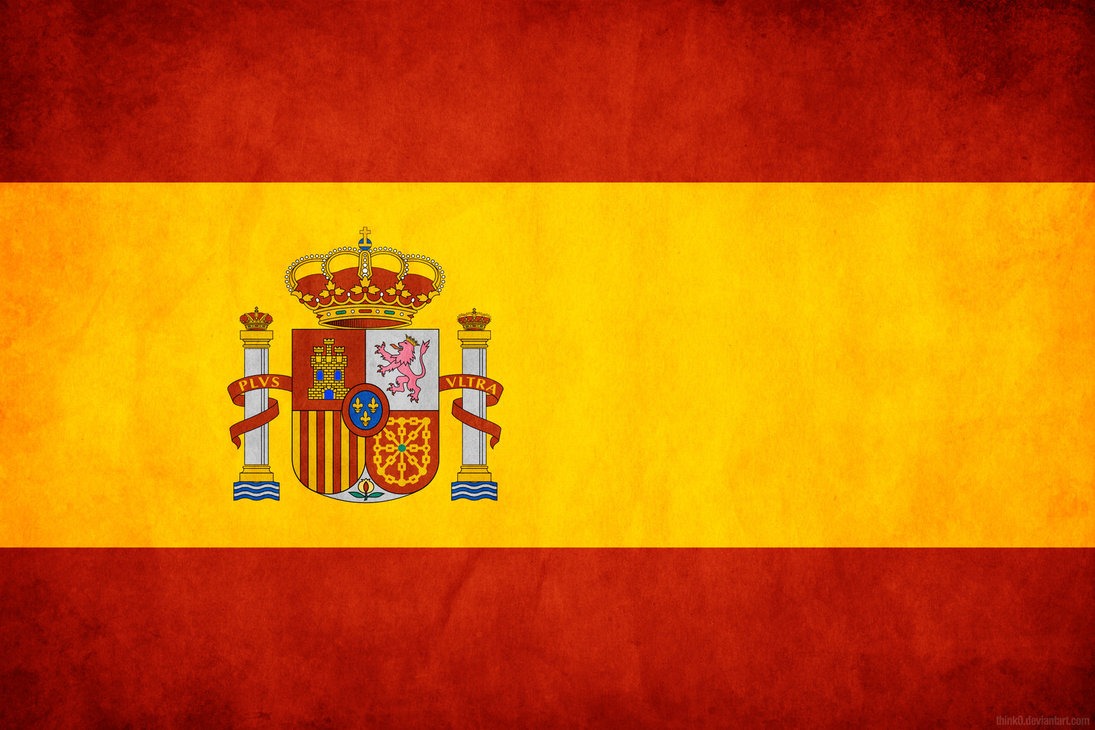 We walked for a long time before arriving at this seminary. We were not alone, the...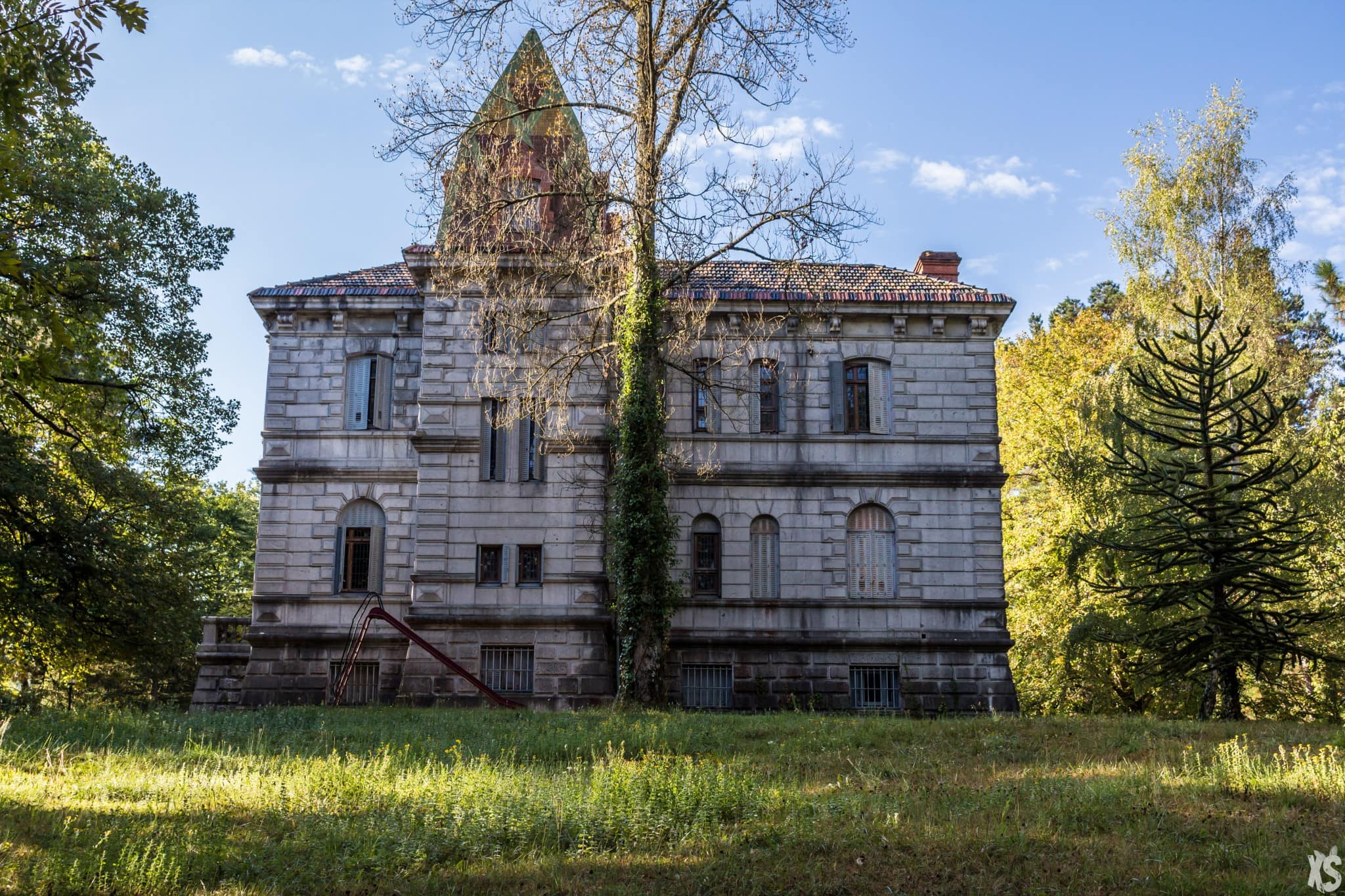 We discovered this abandoned luxurious house on the road, on the Spanish roads. On...