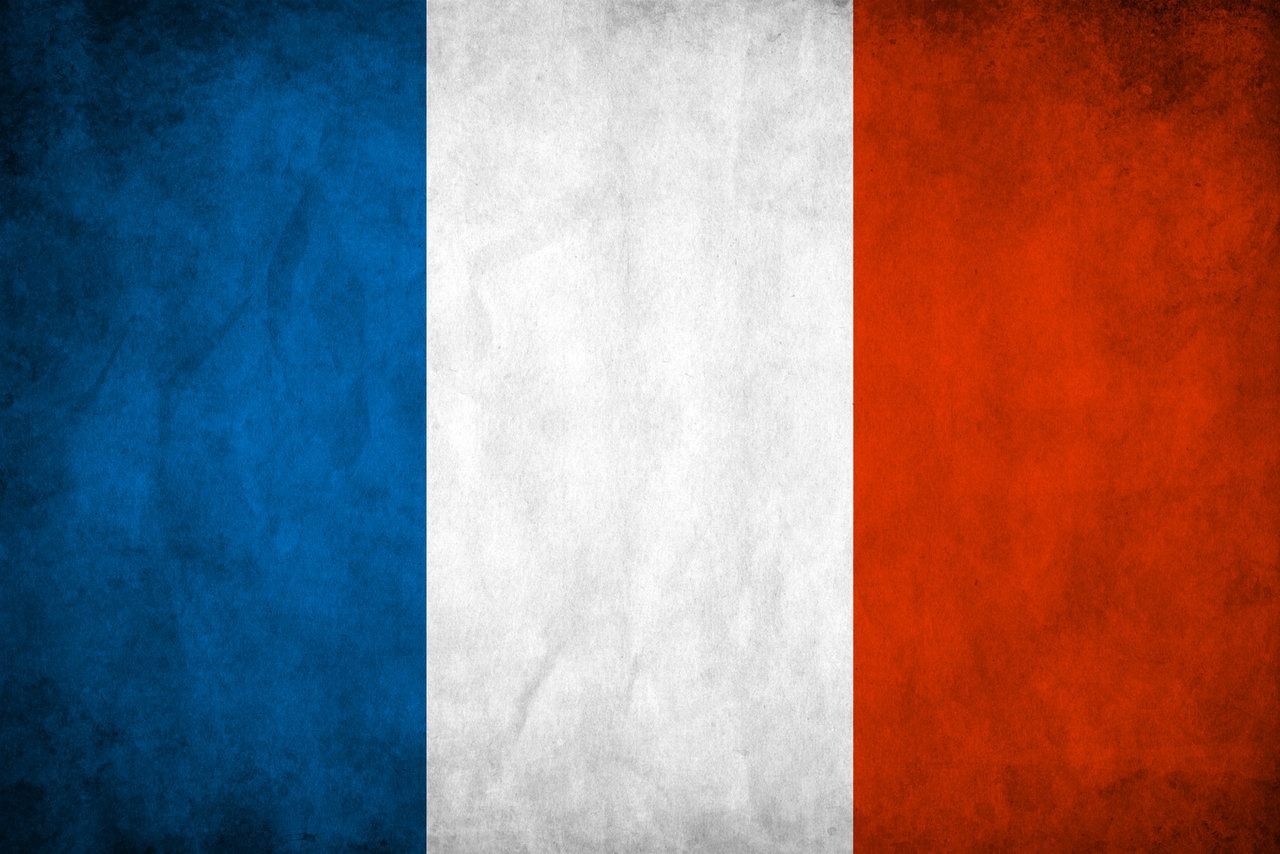 This abandoned castle, located about one hour from Paris, is just splendid. This place...
The last night of this dance club took place on Saturday, 25th September 2010....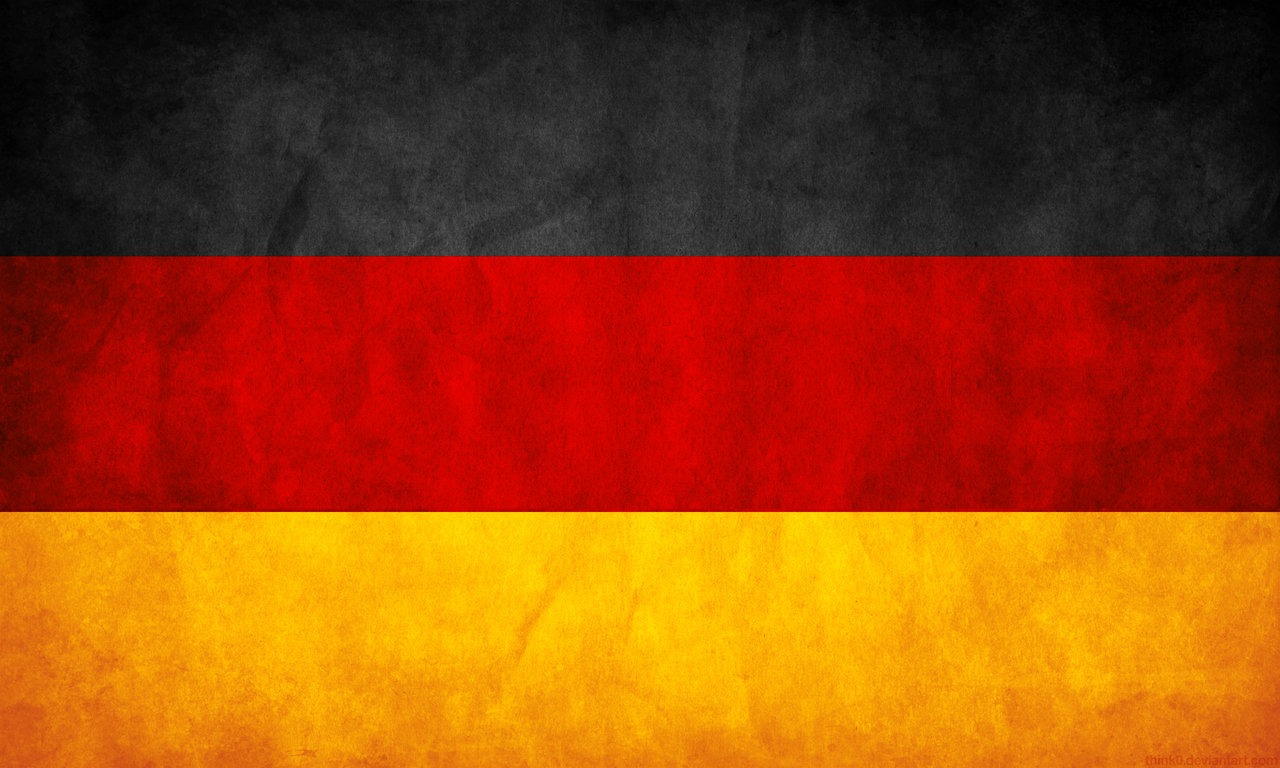 One of our best explorations. In fact, we discovered in this hotel the beauty...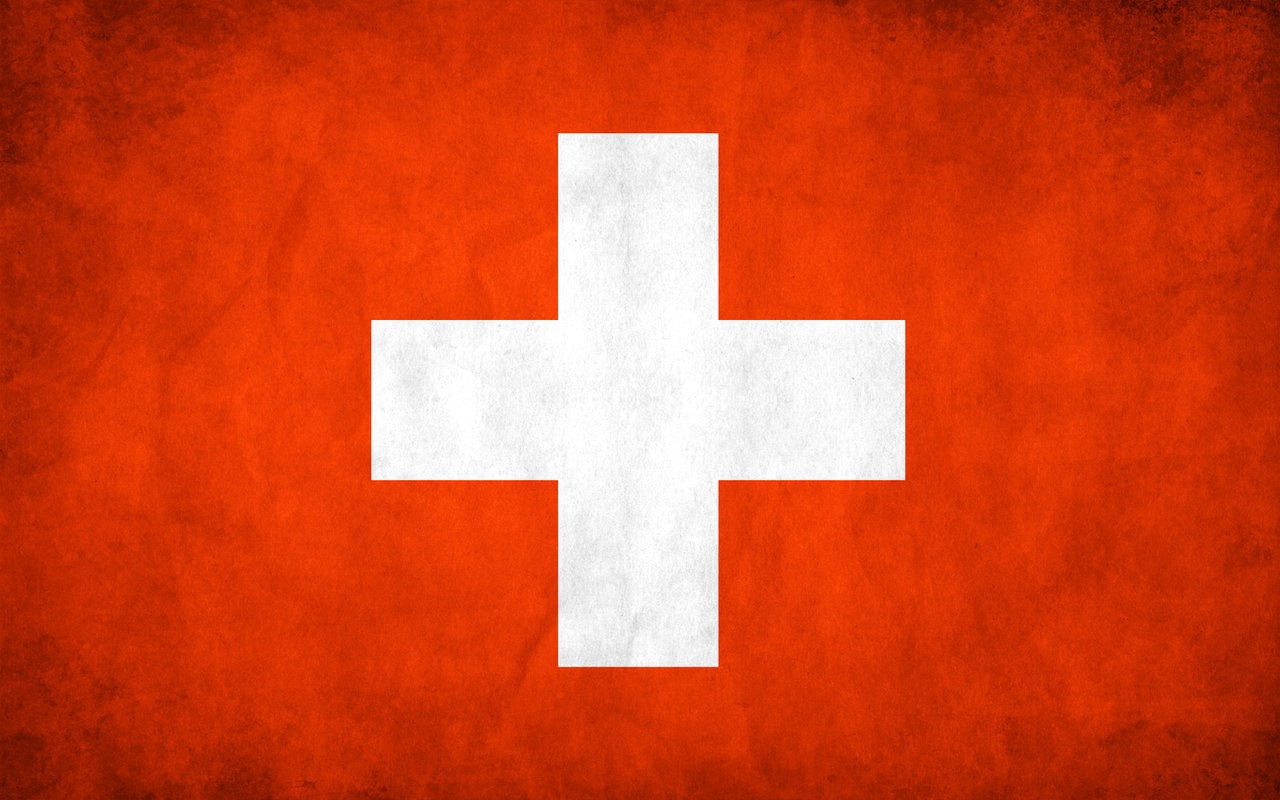 A never ending road in the mountain, with bends in repetition, this abandoned sanatorium is...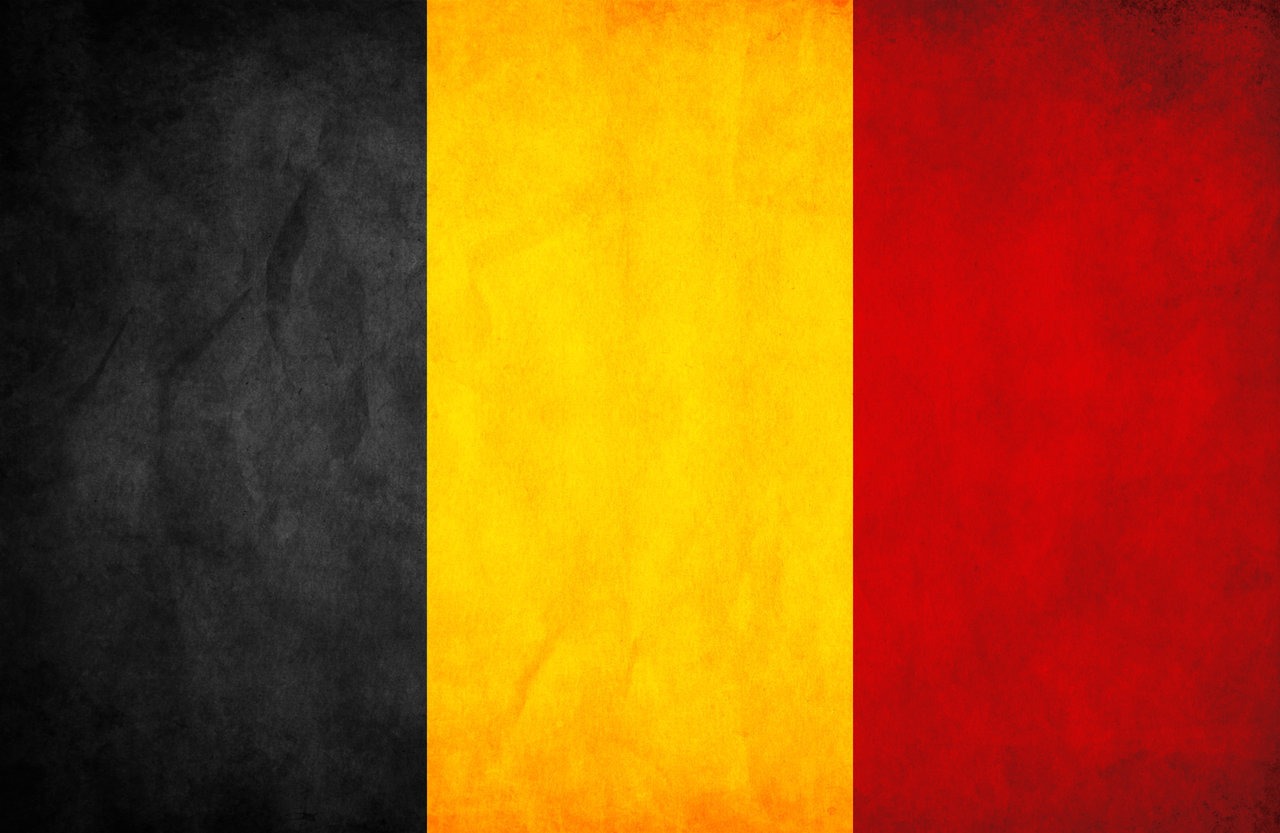 A unique place to visit, a dentist office that provided general dentistry which is...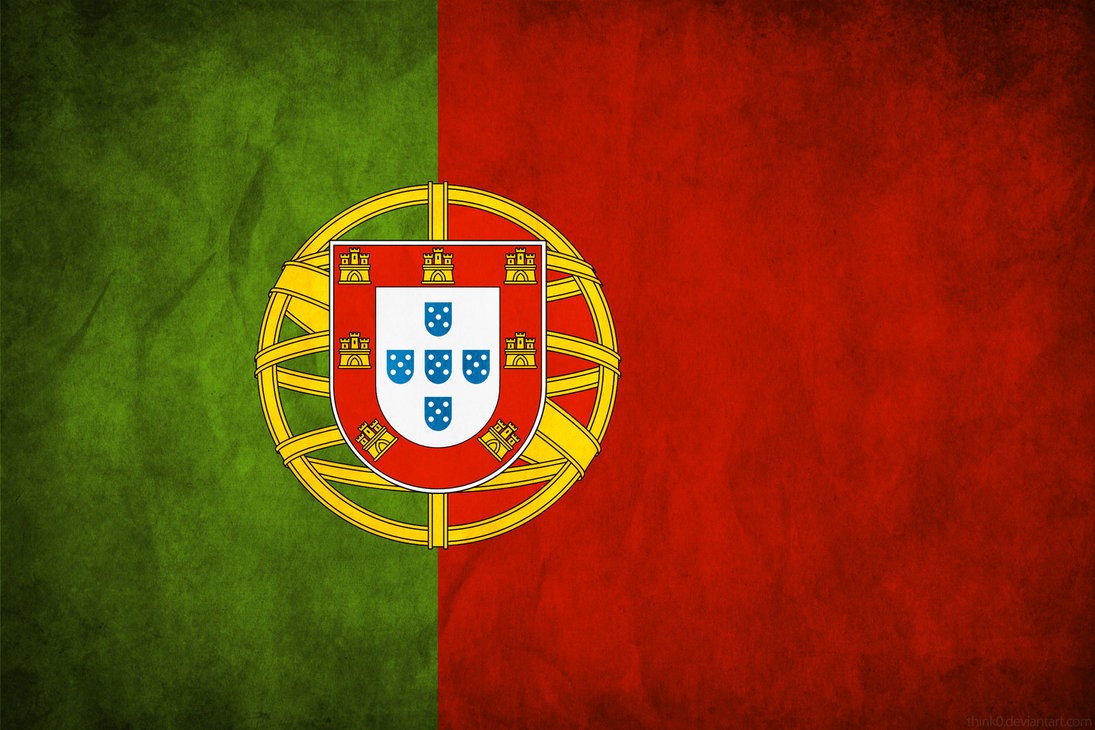 One of the most famous abandoned buildings in Portugal : an abandoned palace built...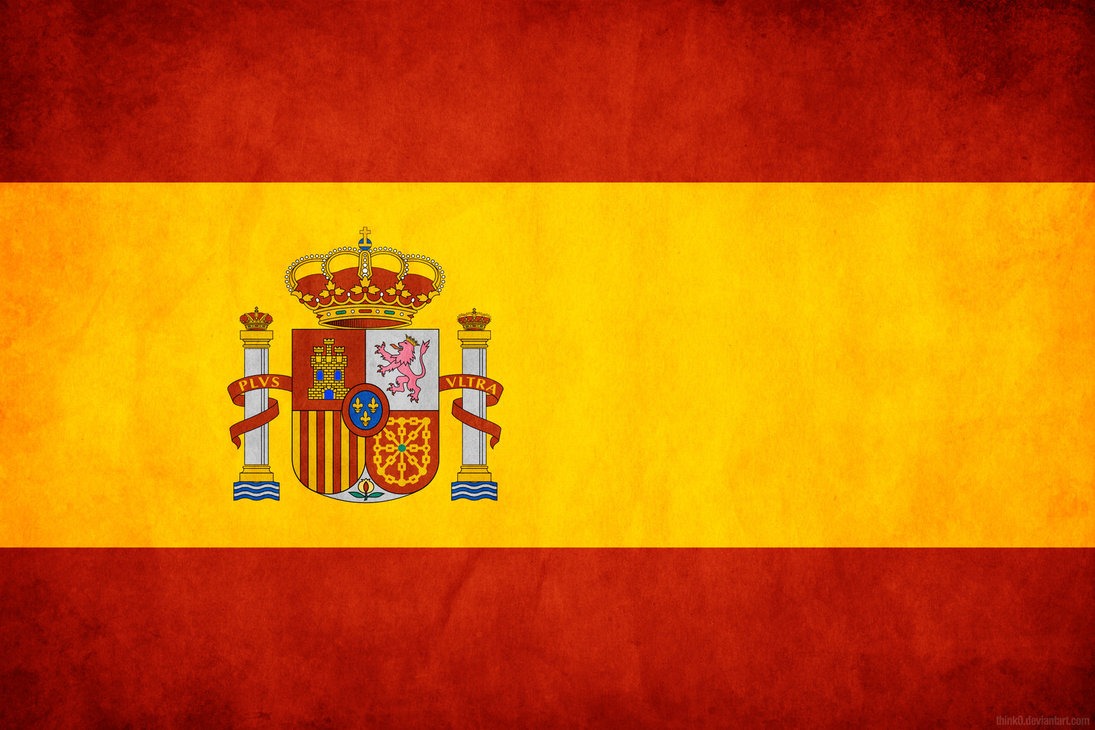 We walked for a long time before arriving at this seminary. We were not alone, the...