Here we find an abandoned dinosaur-themed amusement park. Dinosaurs are seen lurking in the...
Mennechet Castle was built during the late nineteenth century in the city of Chiry-Ourscamp...
Doel is an abandoned village in Belgium in the East Flanders at 30 kilometers...
This manor built around the year 1800 has been abandoned since 1999. We discovered...
Here we find an empty sanatorium, built for Professor Paul Spillmann in 1899. A...
In this abandoned military base, we found an airplane graveyard, remains from the war. To...
With ​​an area of about 36,000 square meters with a beautiful view, we had...
An abandoned school in Belgium, in the center of a little city. No one...
Lost in the heart of Italy, abandoned for several years, this shopping center is...
We walked for a long time before arriving at this seminary. We were not alone, the...
This abandoned convent is in a village in the province of Lyon. The nature...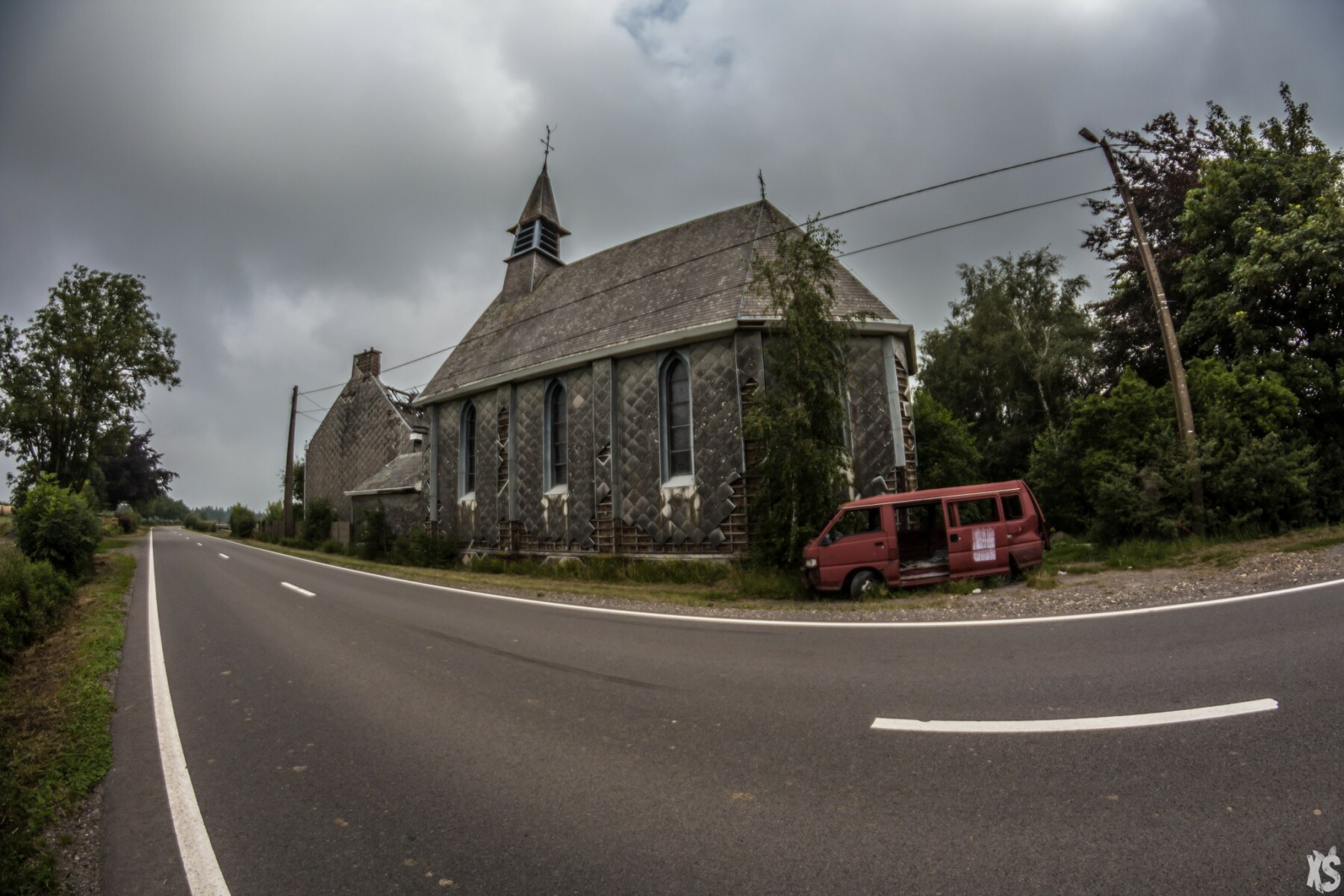 This convent, built in 1910, was abandoned in 2002. After the World War I,...