An abandoned amusement park in Denmark opened during the 1980's. It was a park...
This abandoned castle, located about one hour from Paris, is just splendid. This place...
Doel is an abandoned village in Belgium in the East Flanders at 30 kilometers...
A unique place to visit, a dentist office that provided general dentistry which is...
This Austrian sanatorium, founded by two doctors, Hugo Kraus and Arthur Baer, was built...
In this abandoned military base, we found an airplane graveyard, remains from the war. To...
The last night of this dance club took place on Saturday, 25th September 2010....
An abandoned school in Belgium, in the center of a little city. No one...
Lost in the heart of Italy, abandoned for several years, this shopping center is...
We walked for a long time before arriving at this seminary. We were not alone, the...
This abandoned convent is in a village in the province of Lyon. The nature...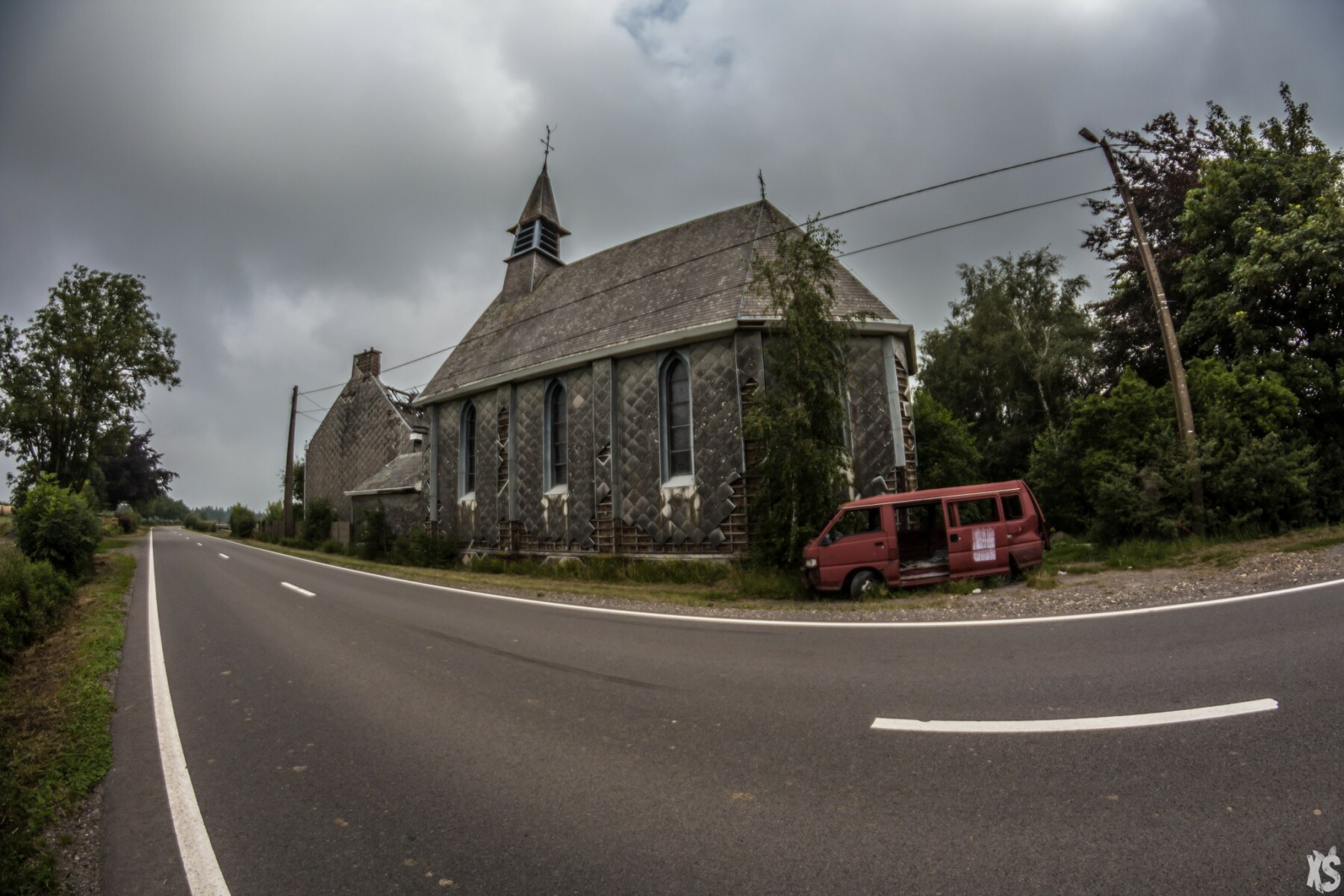 This convent, built in 1910, was abandoned in 2002. After the World War I,...